SHOPPING
Welcome to our store for a shopping experience.
WE ARE OPEN
Mon-Fri: 11-17.30
Saturday: 10-15
STYLING
We offer all our costumers private styling when visiting our store.
About
Us
Bros is a small boutique in the heart of Jakobstad, Finland.
We offer quality clothes for men and women from both small Scandinavian brands and bigger global brands.
We have a selection of beautiful classic pieces and good tailoring mixed with more modern and edgy pieces.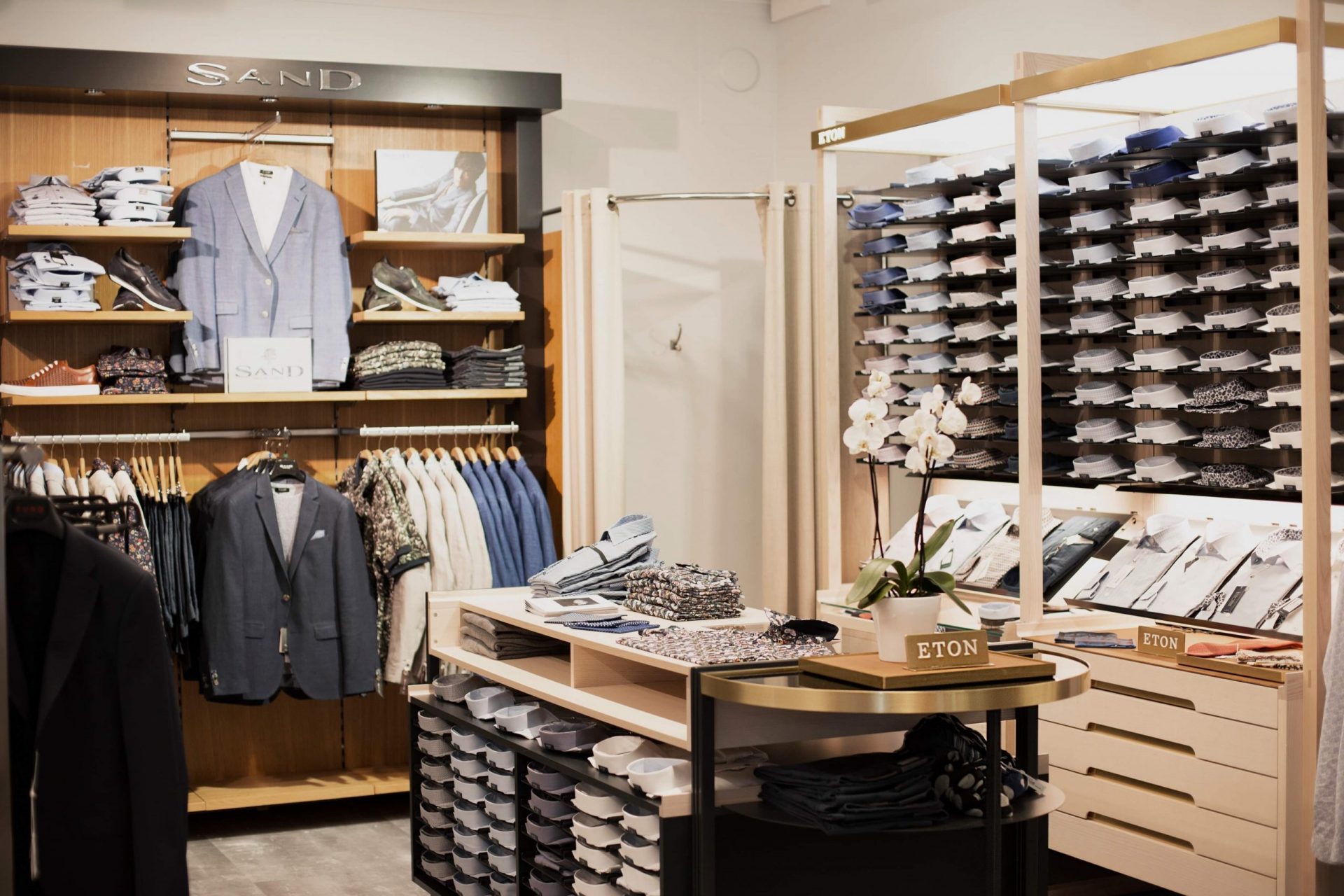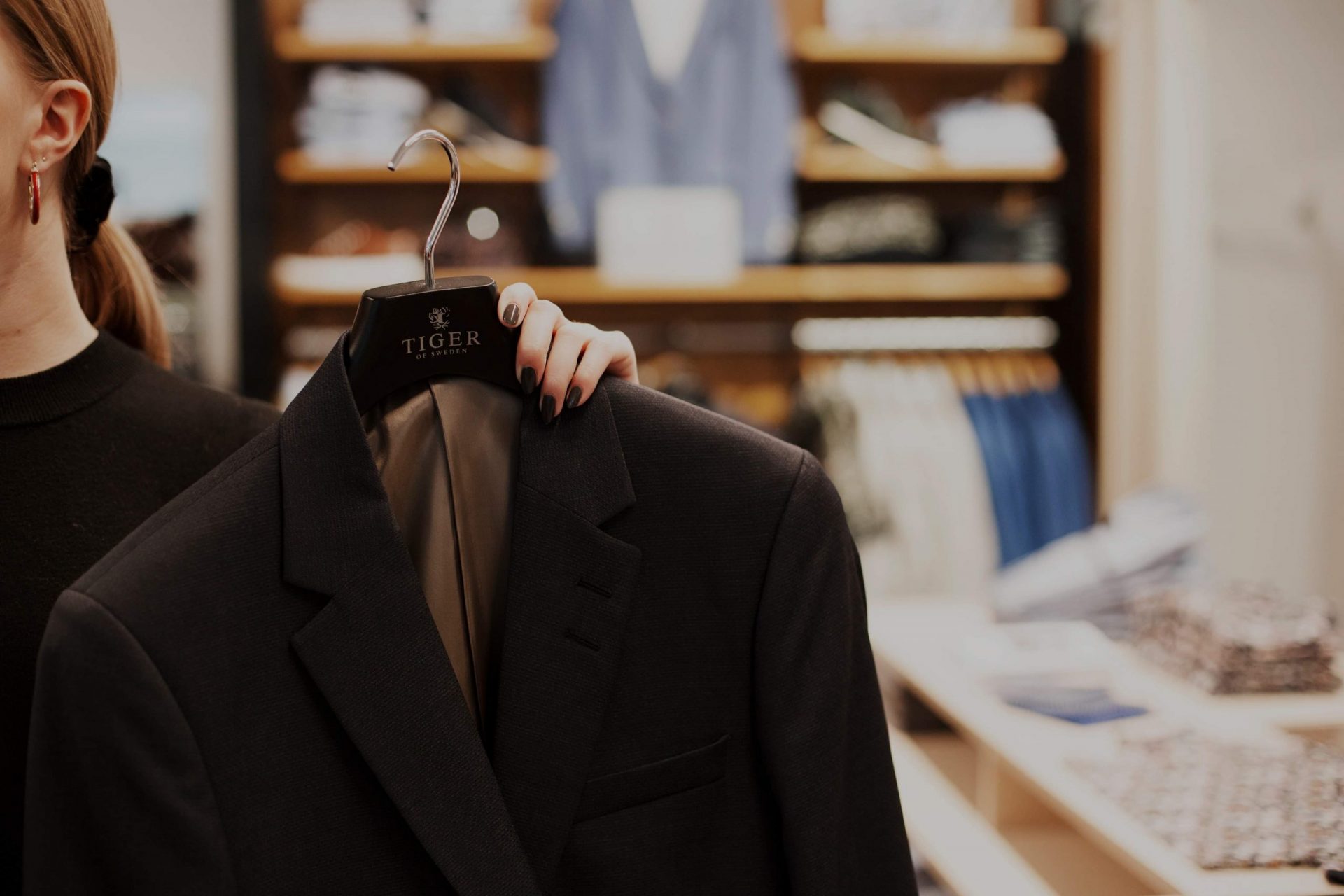 Styrmansgatan 8
68600 Jakobstad, Finland
info@bros.fi
Tel: +358 6 7233449
OPENING HOURS:
Mon-Thu: 11-17.30
Friday: 11-18
Saturday: 11-15